RINER RIDGE FARM
Located just off of Rt. 8 in Riner, VA you will find Riner Ridge Farm. Here you will find a produce stand and a variety of in-season produce and other items to purchase. Follow the road up to the beauitful event venue and bed & breakfast at the top of the hill. Enjoy the gorgeous 360 view of the New River Valley from the top of the ridge. The property surrounding the bed and breakfast is where our produce is grown. Crops will vary depending on the season and the farmer.
THE HOUSE ON RINER RIDGE
The House on Riner Ridge was originally built in 1951. Made with stone from Fort McDonald, this one of a kind building has stood through many generations of farmers. Now with the Sink family, the house has been renovated into a private event space.
Over Time… We have worked really hard into updating and renovating the home, while keeping it's charm, in order to make the perfect private event space.

HISTORY OF THE FARM
Over a century old, the Farm started as The Word Farm in 1918. Over these many years, it has been transferred and rented to those within the Word family and local families surrounding the area. The 130 acres has been used as a Horse Pasture, a Family Retreat and has seen the growth of many different types of produce.
A FAMILY BUSINESS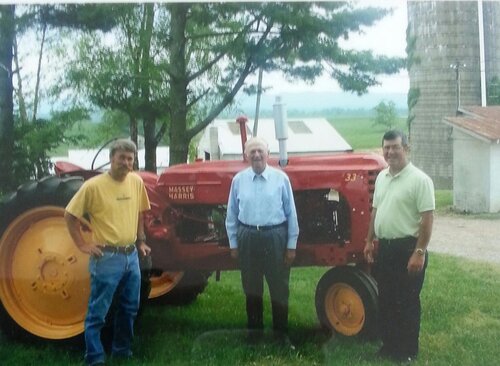 With a history of farmers in his family, Scott Sink ended up purchasing the Farm in 2016. While the farm is still used in providing local produce, it is also now operating as Cattle Farm. With his wife and daughters by his side, Sink is continuing the Word Family's tradition of local products with a focus on family traditions and values.
PRODUCE STAND AT RINER RIDGE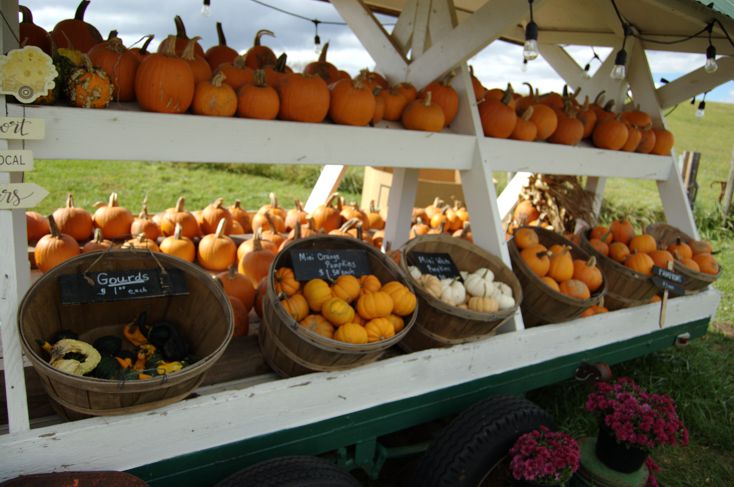 Driving down Route 8?
Stop by and check out what seasonal produce we have available at our roadside produce stand.
Our locally grown produce will put to shame the produce you buy from the supermarket.
In need of the Perfect Space for your Event or Private Dinner?
Contact us to set up a tour of the property and inquire about lodging!